The Violin Drivers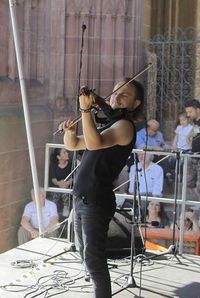 11393517_552168871588280_4203353252487690545_o
18359364_1725648610802322_4435064830698768526_o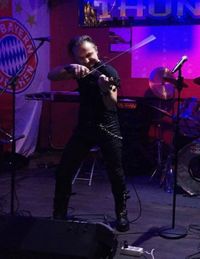 12241701_608797849258715_1149817440390551874_n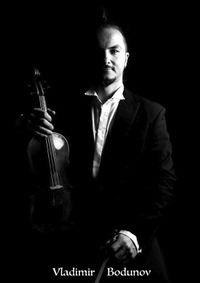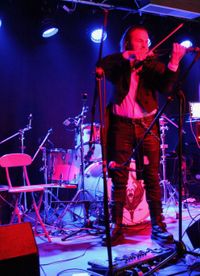 12091303_595903613881472_8942366128961599719_o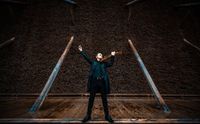 "The Violin Drivers"  impressive and charismatic violinist.

Vladimir Bodunov:
Founder , composer ,violin, musical saw,laureate of  international competitions.
The Violin  Drivers working  in "style mix + new musical technics ", the combination of classical  instruments with modern sounds, using different compositional techniques. Progressive , Metall ,Steampunk, Rock,  Baroque, Classical and Punk, Avantgarde and Folk - a few  examples describing the music of The Violin Drivers.


The intention and idea of the project is to break through the conventional use of the violin,violin have more possibilietis than guitar)))  and  to show a new wave of music. The project aims to give direction to the discovery and expansion of new possibilities.

Composer, Vladimir Bodunov, collaborated with and wrote in various styles, such as  progressive, rock, pop, avant-garde, folk and classical modern symphonic music.
His music contains elements from many directions and means for him the combination of mood and energy, resulting in a unique style. Main musical idea dictate the rules of musical material.Thats why every composition have own style and own sound and philosophy.


 Inside this music, flow deep philosophical thoughts about the meaning of life, protest, fight, passion, love, enjoy, power of energy and more...
All this  feelings musicians drew from the fund of their lives and the energy of their hearts, both are proffecional musicians and earn they money just with music during all they life.  

This is expressed in the professionalism, the emotionality and the expressivity of two violin players, combined with self-composed half-playback (drums, bass, organ,musical saw, horns, harp, stick and other instruments). Until full Symphonic orchestra with Rock Band with absolutely crazy technical stuffs...



"The Violin Drivers" play all songs with two violins solo.
A special feature is the singing saw, which together with accompanying music, in which a variety of classical and electronic instruments is used, give an extraordinary sound  experience.
The Violin Drivers also play covers of rock,metall heavy-metall and so on. 
The arranged repertoire of The Violin Drives includes famous classical composers, modern own versions of popular rock bands and of course  their own diverse and powerful compositions,which is will destroy your brains absolutely , fully and for ever.)
At the moment TVD working in studio with debut album "Force of Energy".


 we need your support.You can help me: PayPal to e-mail:
vladimirbodunov206@gmail.com
Demo Video:
------------------------------------------------------------------------------------------

Both Soloists from The Violin Drivers also play different covers as together and also as a soloists on different events. Here you will find few video examples of cover programm:
Metallica-Master of Puppets Cover:
Ozzy Osbourne - Crazy Train Cover:
Marlyn Manson: The Beautiful People Cover:
John Miles - Music was my first love Cover:
Concert Programm of The Violin Drivers with own and cover music about 2,5 hours.

Photo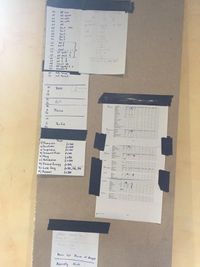 Изображение сделано 05.05.21 в 22.16 (1)
Изображение сделано 05.05.21 в 22.14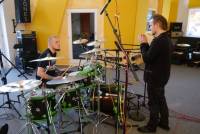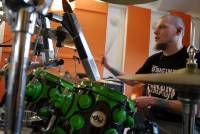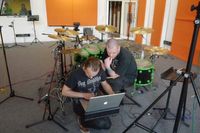 Изображение сделано 05.05.21 в 22.15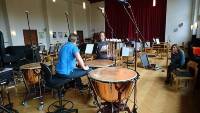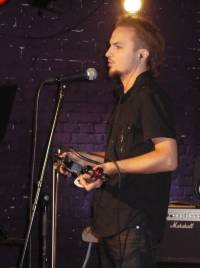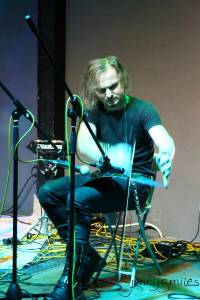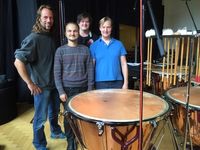 Изображение сделано 05.05.21 в 22.15 (4)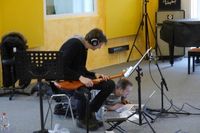 Изображение сделано 05.05.21 в 22.16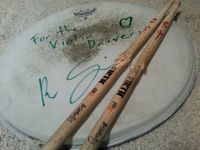 Изображение сделано 05.05.21 в 22.12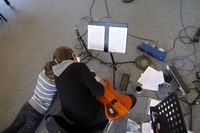 Изображение сделано 05.05.21 в 22.15 (5)
Passed Concerts:

           10.09.2016    Schloss Neckarhausen , Edingen-Neckarhausen.  Noemie Reichert Vernissage.
                                              05.06.2016 Wetzlar
                                              07.05.2016        GMM      Heidelberg  Rathhausplatz 17-00
http://www.die-stadtredaktion.de/Veranstaltung/global-marijuana-march-heidelberg-2016/
Dear friends we will be glad to play for you next round 21 november Frankfurt am Main in Elfer Club. We need your support! Its will be very good evening. We hope that you will come!!!
Nächtleben Frankfurt am Main 07.11.2015   19:00
14.11.2015    Heidelberg      Joe,s Rock-Cafe     20:00
Dear friends! The Violin Drivers invite you to regional-finale SPH Bandcontest. We need your support and of course we will try to play better and better for you! 
                                                            27.09.2015  Frankfurt am Main
                                                            21.08.2015 Erlangen
                                                    14.06.2015 Wetzlar , Bühne Domplatz 15:50. 
                                                     22.08.2015  Wickstadt Kunstfest  Von-Engelbrechten-Platz 1, 61194 Niddatal                                                        
                                                           09.042015  Seligenstadt 
                                                           11.04.2015 Ruesselsheim
                                                          17.04.2015 Uffenheim 
                                                         13.03.2015 Irish Pub Aschaffenburg mit Minotaurus 20:00 
                                                        06.03.2015 Marys Basement   20:00
http://schwabach-madders.de/schwabach-szenetruckfood-partyroglers-absagebrillnatviolin-drivers/#.VPzKXEIXj8v
                                                                               07.03.2015 Seligenstadt   21:00                                                                                                                                      http://www.live-lounge.info/maerz-2015.html

http://www.unser-seligenstadt.de/veranstaltungen/nach-kategorien/konzerte/eventdetail/4007/-/-                                                                                30.01.2015 Leipzig  
                                                                              30.12.2014 Berlin  
                          http://gendarmenmarkt.de/WeihnachtsZauber-Gendarmenmarkt_e99-197.htm
                                                                             30.11.2014  Luxembourg
              29.11.2014  Schwäbisch Hall   19-00
18.10.2014 Nurnberg  Theaterkneipe Loft 20:00 
http://www.franken-veranstaltungen.de/veranstaltung148138
17.10.2014 Schwabach Marys Basement 21:00 Zoellnertor 2 
10.10.2014  Harry Bauer's Künstlertreff Deutschland  19:30 Uhr in der Live Lounge, Frankfurter Str. 35, Seligenstadt. 
07.09.2014   17:30  Hinterstadtfest Jockgrim 
04.08.2014 Showtreff Russelsheim
   02.08. 2014 Frankfurt am Main   21:00
11.07.2014 Nurnberg R1
29-30.12.2013 Concerts in Berlin 
        21.12.2013 Concert in Baden-Baden
13.12.2013 Concert in Wiesbaden 
 07.12.2013 Concert Mosbach 
31.08.2013 Wickstadt